Brewed with love in Austin, texas
-
Brewed with love in Austin, texas
-
Brewed with love in Austin, texas
-
ABOUT FAIR TRADE
based on the simple idea that the products bought and sold every day are connected to the livelihoods of others, fair trade is a way to make a conscious choice for a better world.

A choice for Fair Trade Certified™ goods is a choice to support responsible companies, empower farmers, workers, and protect the environment. In other words, it's a world-changing way of doing business.

When you see the Fair Trade Certified™ seal on our products, you can be sure that our organic cane sugar farmers work in safe conditions, protect the environment, build sustainable livelihoods, and earn additional money to empower and uplift their communities. Big Country Fair Trade purchases have sent over $91k to the farmers since they started!

Walter Gonzalez (right), 44, and his sons Francisco Hernan Gonzalez (left), 21, as they harvest organic sugar cane at their Fair Trade Certified sugar farm in Paraguay.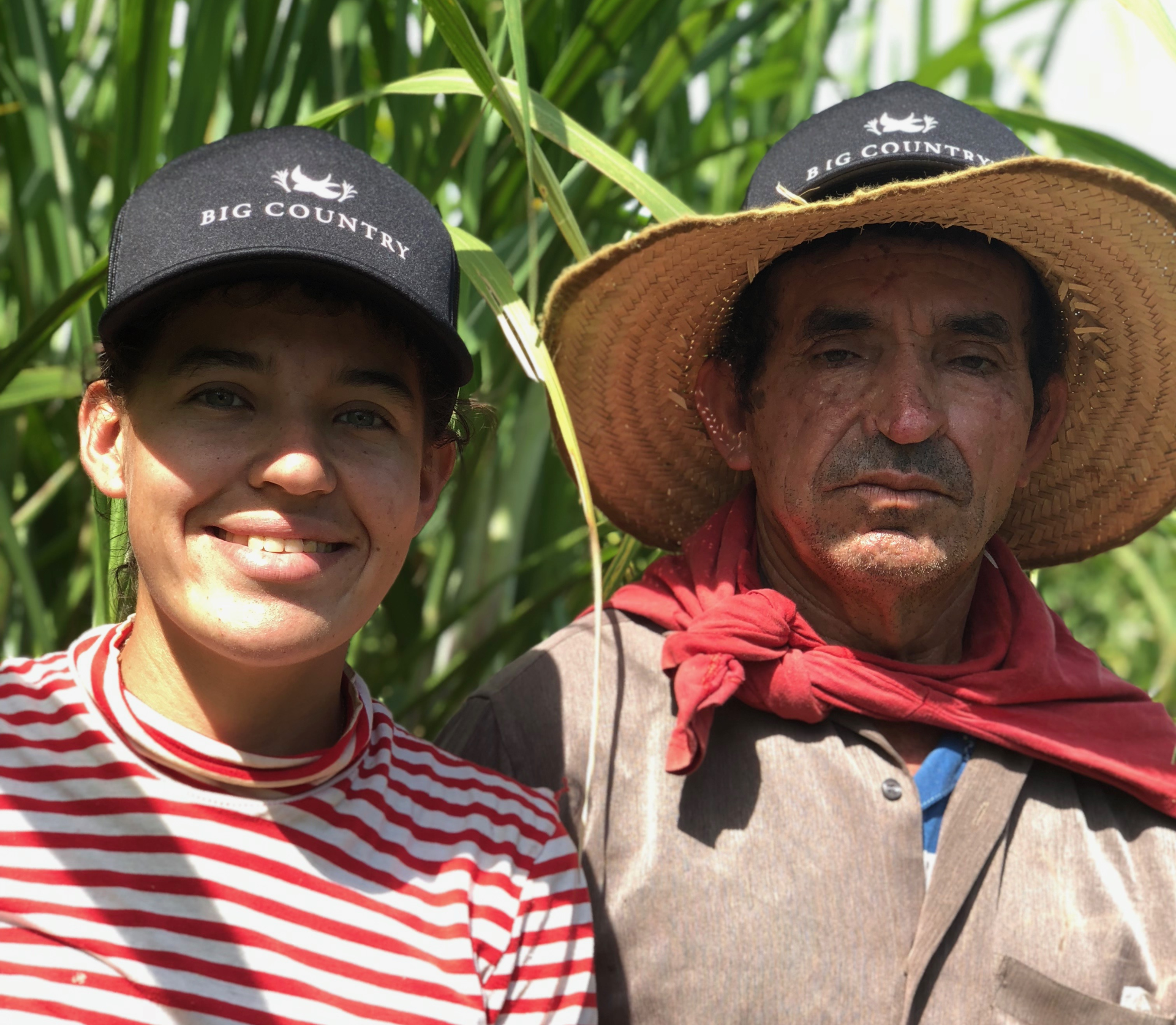 "we joined this sugar producer because of the many advantages it provides us producers through their fair trade program. the loans, workshops, access to machinery, and the whole environmental ideal, have been beneficial for everyone."

artemia rodriguez

---



Siblings Anastasia Rodriguez (left), 66, Artemia Rodriguez (center), 72, and Sebastian Rodriguez, 63, sit in front of a small home that was built with the Fair Trade premium fund in Paraguay. Artemia has been a small scale organic sugar cane producer since 2007 and a sugar cane producer all her life.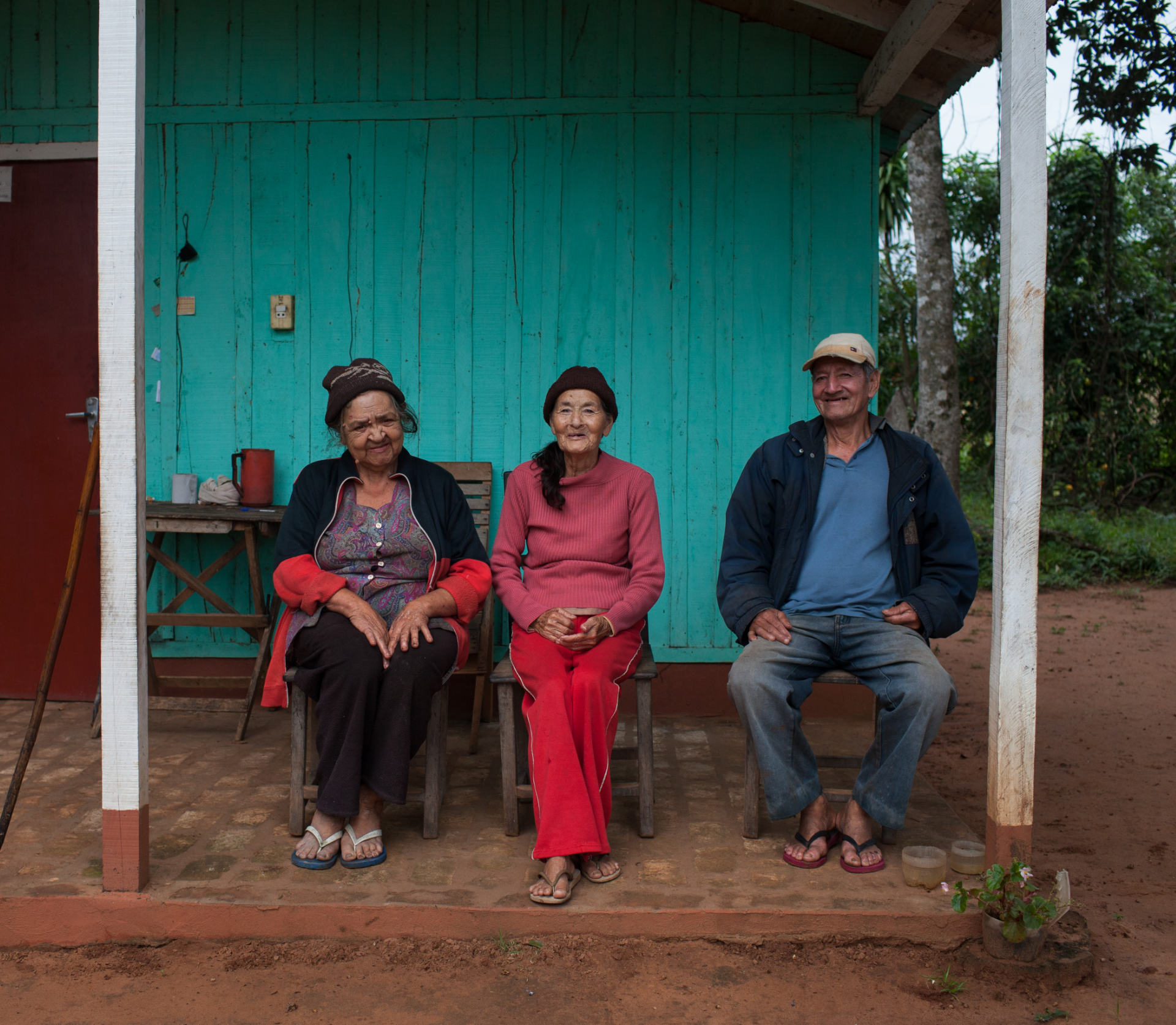 "many producers have benefited from our certification with fair trade in ways they never imagined. i want to thank our consumers in the us for buying fair trade certified sugar from us here in paraguay. we are offering a product that not only benefits our communities economically, but also pitches into the safeguarding of our country, and world as a whole."

jorge baez


---



Jorge Baez, 52, looks over his organic sugar cane fields. Baez currently serves as treasurer of the Fair Trade Committee for his organic sugar farm.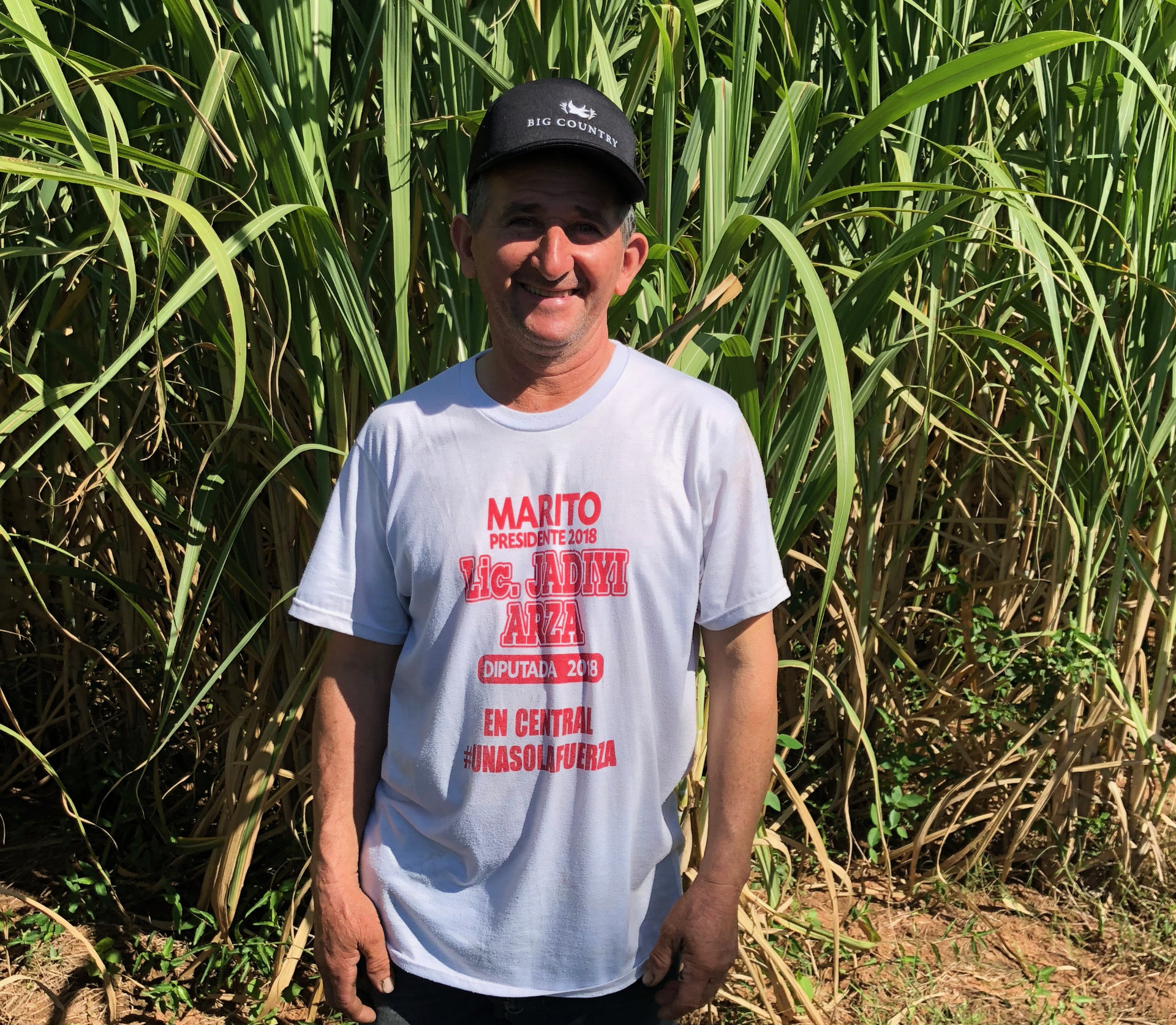 Pure ingredients
when you see these certifications on our packaging, you should feel confident that our products are not only made responsibly but are 100% delicious.

we are proud to be usda organic, non-gmo project verified, and fair-trade certified.