Chase the Mirage with the
HAZY
IPA
WANDER WESTWARD WITH the
WEST COAST IPA
BIG COUNTRY ORGANIC HAZY IPA
Mountaineering Mount Mansfield? Repelling the Presidential Range? Zip open the tent and take in the cool, brisk air with this generously-hopped Hazy IPA. Aromas of grand spruce trees and fresh squeezed orange juice complement a citrus-forward palate with notes of resinous pine providing outstanding balance. An adventure always awaits.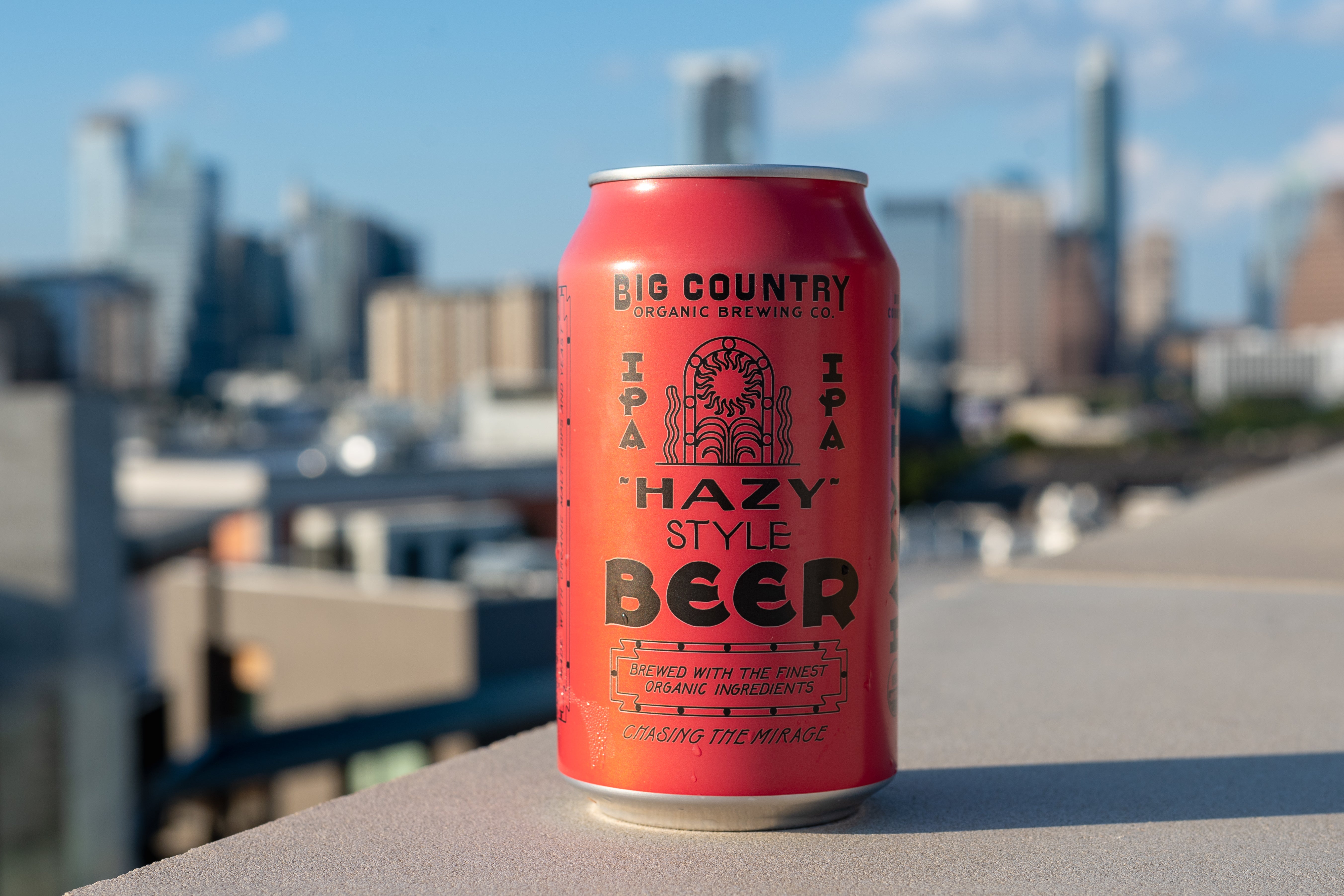 BIG COUNTRY ORGANIC WEST COAST IPA
Mesmerizing and breathtaking. This West Coast IPA leads you on a winding journey through forests of giant Sequoia to the frothy edge of the Pacific Ocean. Dank pine and sun-ripened grapefruit are the standouts in this bright, bitter, beautiful beer with a billowing head and refreshing bite. Go for good vibrations.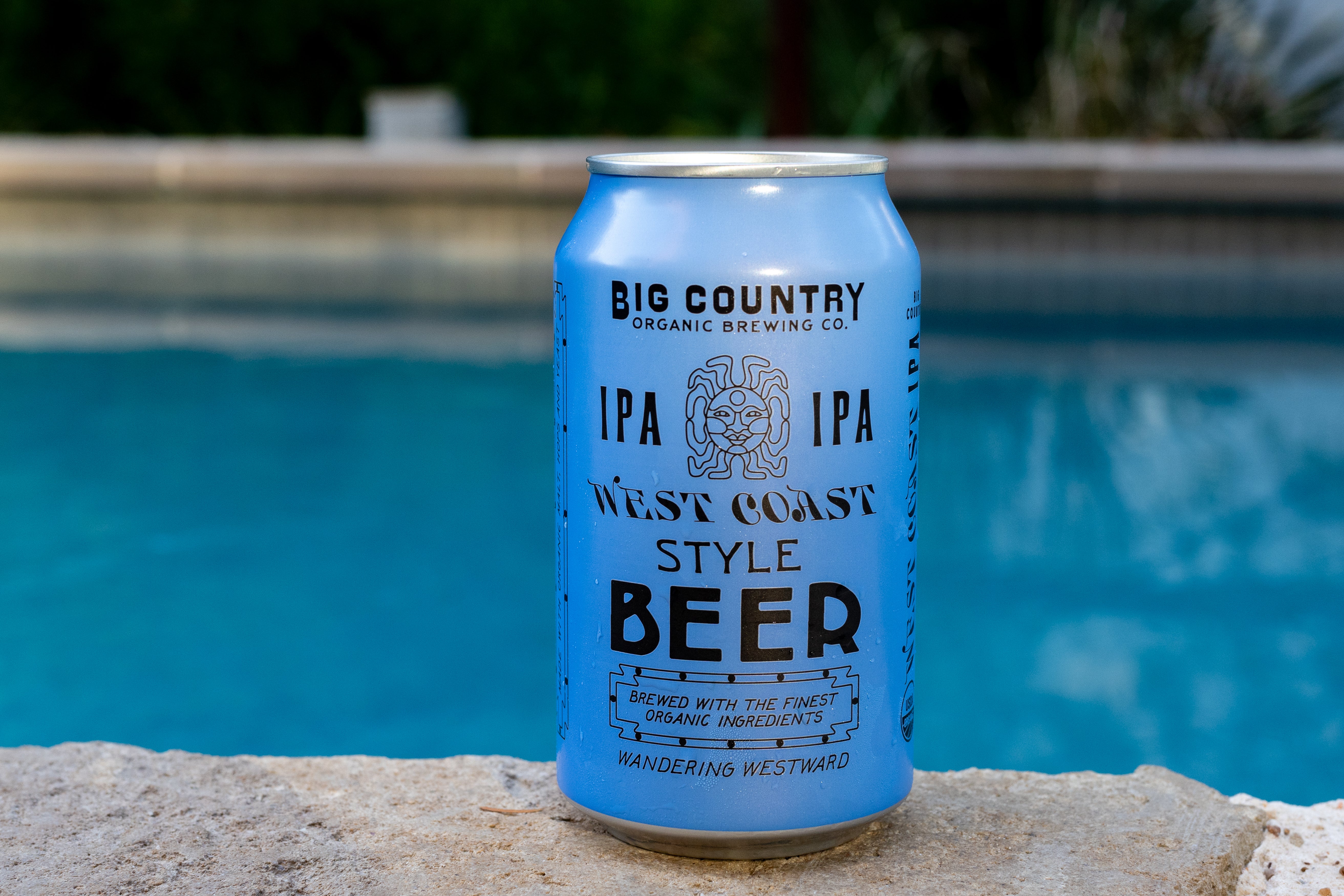 But wait, how is this beer organic?
Our IPAs are made with certified USDA organic hops, organic malt, and organic yeast. This means that the cropland must have had no prohibited substances applied to it for at least 3 years before the harvest of an organic crop, and that soil fertility and crop nutrients are managed through tillage and cultivation practices, crop rotations, and cover crops. In short, it means more care for the crop, more contact with the farmers, and less stress on the soil and downstream environments.

On top of organic ingredients, our brewing facility also meets rigorous organic standards. As a brewery that brews both organic and conventional beverages, we must follow strict regulations to ensure there is zero cross contamination between organic and non-organic ingredients. Our facilities are inspected yearly by a third-party certification agency, QAI, to ensure our procedures are following NOP standards.Big Country believes in ingredients that are better for you and better for the planet, that's why we source only the best of the best organic ingredients.